Welcome to the Reformed Church of Steen!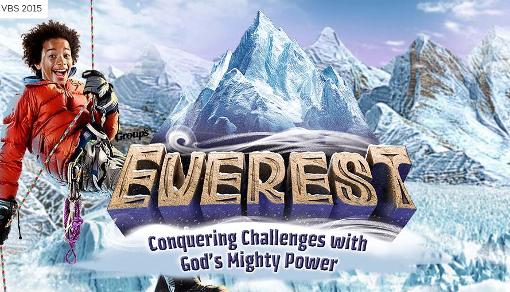 V.B.S. is June 2-5 from 9 a.m.-12:30 p.m. Students should bring their own lunch Tuesday-Thursday; Friday lunch will be provided. Please sign up in the fellowship hall or contact the church 507-855-2336. Hope to see you there!
Check out the Sermons tab to listen to recent sermon audio!
9:30 a.m. Worship Service
6:00 p.m. Worship Service 1st, 3rd and 5th Sundays